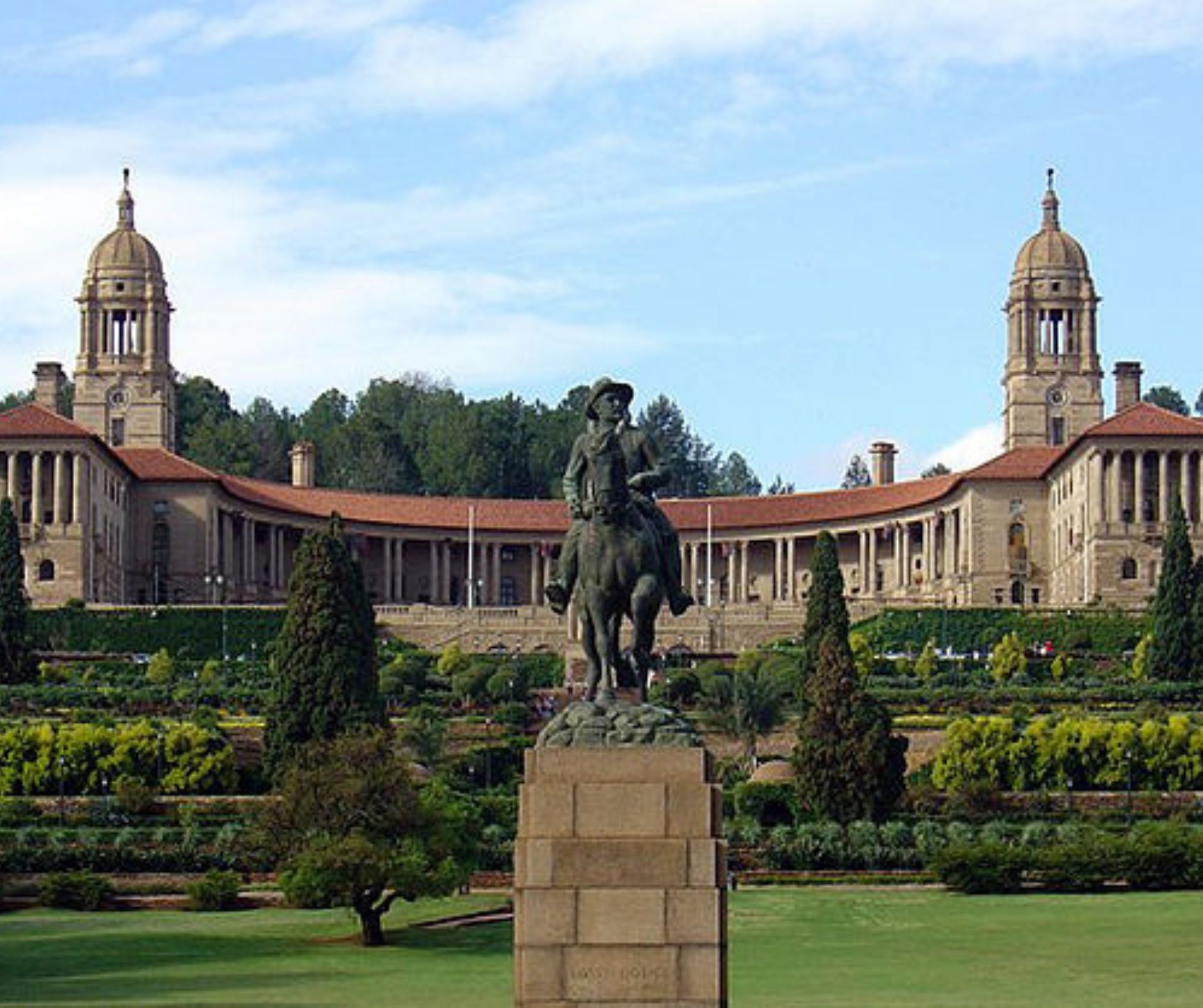 The significance of protecting Heritage Buildings by means of Retrofitting
Armand Oosthuizen
1st Aug, 2023
South Africa, a country rich of history and cultural diversity, is a treasure trove of heritage buildings that bear witness to the nation's past. These structures serve as tangible reminders of the country's journey and the people who shaped it. In this blog, we explore the importance of preserving heritage buildings in South Africa and why safeguarding these architectural gems is vital for the nation's identity, cultural appreciation and sustainable future.
By safeguarding these structures, we celebrate our collective heritage, foster a sense of pride and reinforce the importance of cultural preservation in a globalising world. Many heritage buildings exhibit remarkable craftsmanship and architectural ingenuity. From the intricate woodwork of Cape Dutch buildings to the impressive stonework of Zulu kraals, these structures are irreplaceable representations of indigenous construction techniques and traditional design. Protecting heritage buildings ensures that future generations can marvel at the artistry and craftsmanship that contributed to their creation.
Preserving heritage buildings aligns with sustainable development principles, reducing the need for new construction and the associated environmental impact. Retrofitting and repurposing heritage buildings for modern uses can lead to significant energy savings, as many of these structures were built with passive cooling and ventilation techniques. Embracing sustainable practices in heritage conservation contributes to a greener and more resilient built environment.
Retrofitting or repurposing is by no means an easy task and in order to preserve the craftmanship and legacy of these buildings, the following items should be taken into consideration:
Comprehensive Assessment and Documentation: A thorough assessment of the heritage building's condition, structural integrity and historical significance. Where all the architectural features, materials and unique elements are documented to inform the preservation and restoration process.
Engage Preservation Experts: Collaborate with preservation architects, engineers and specialists who have experience in restoring and conserving historic structures. Their expertise ensures that modern construction plans align with the building's historical integrity.
Adaptive Reuse Planning: Determine the new purpose of the heritage building in the modern context. Whether it becomes a museum, cultural centre, boutique hotel, or mixed-use space, the adaptive reuse plan should respect its historical identity while providing functionality for contemporary needs.
Sympathetic Design Integration: Design new additions or modifications in a manner that complements the existing heritage building's style, materials, and aesthetics. The goal is to create a harmonious blend of old and new, where the modern elements enhance the historic character without overpowering it.
Utilizing Sustainable Practices: Embrace sustainable construction practices when integrating heritage buildings into modern projects. Retrofitting the building to meet modern energy-efficiency standards and utilizing eco-friendly materials can help reduce the environmental impact.
Respectful Restoration: Preserve and restore original architectural features and elements whenever possible. This may involve repairing damaged areas, repointing masonry, restoring ornamental details, or rehabilitating historical facades.
Safety and Accessibility: Ensure that the heritage building meets modern safety and accessibility standards. This might involve incorporating discreet safety measures without compromising the building's aesthetics or using creative solutions to make it accessible to all visitors.
Public Engagement and Education: Involve the local community in the preservation process and raise awareness about the cultural and historical significance of the building. Public engagement fosters a sense of ownership and appreciation for the heritage structure.
Compliance with Regulations: Understand and adhere to relevant preservation and building codes when incorporating heritage buildings into modern construction. Work closely with heritage authorities and regulatory bodies to obtain necessary approvals and permits.
Maintenance and Ongoing Care: Implement a maintenance plan to ensure the longevity of the heritage building. Regular inspections, repairs, and preservation efforts will safeguard its historical value for future generations.
Incorporating heritage buildings into modern construction is a delicate dance between preserving the past and embracing the future. By employing adaptive reuse strategies, respecting historical integrity, and engaging preservation experts, modern developments can seamlessly integrate with heritage structures. The result is a unique and enriched urban landscape that honours the cultural legacy of the past while serving the needs of the present and future generations.